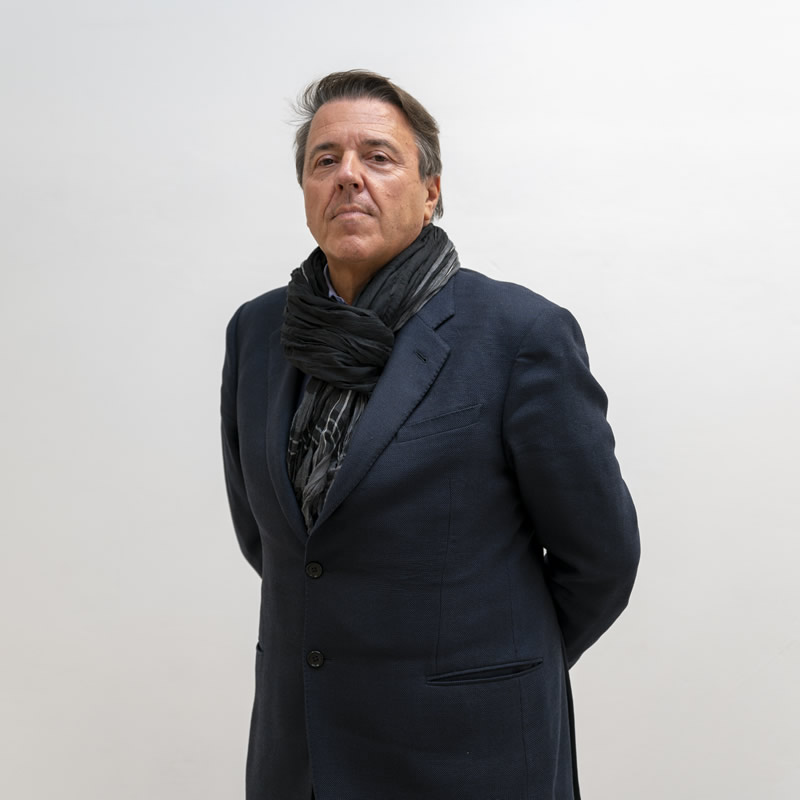 KW: a company oriented towards
continuous innovation
Our history is a path of ambitious growth and constant evolution that allows us to compete worlwide and face new challenges every day.
— Ing. Stefano Fabiani
Companys' CEO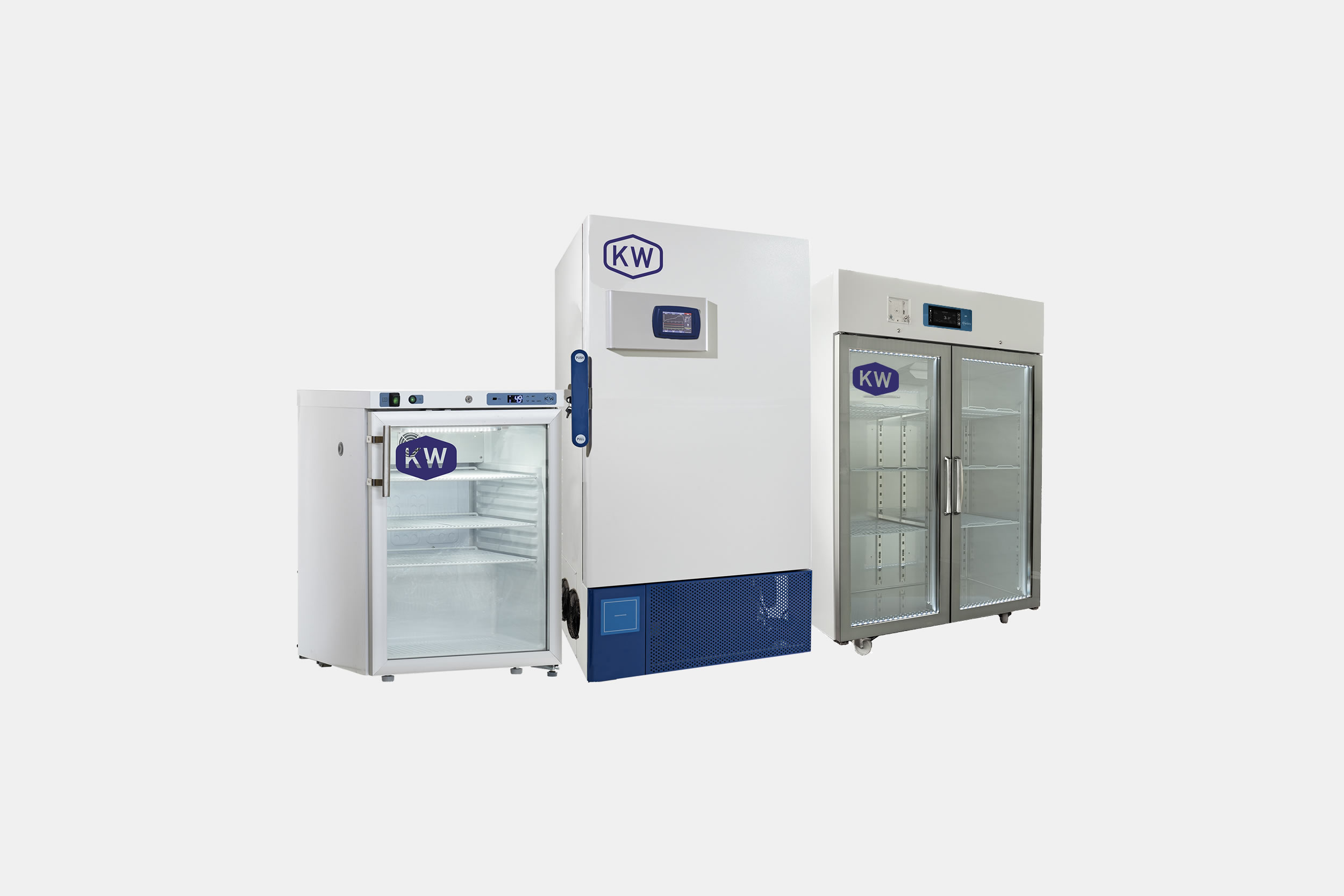 Mission
KW produces equipment, systems and services for the cold chain and for thermostating. The Company is oriented towards the continuous improvement of product and process performance to offer the best technological solutions to the medical, technical-scientific research and industry sectors in general.
Vision
KW designs and manufactures efficient equipment in terms of performance, consumption and reliability to meet the needs of treatment and storage at a controlled temperature, also with integrated and connected solutions from an Industry 4.0 perspective.
Our history
KW has been at the service of scientific research
since 1953
A specialized Italian company that stands out in the global market.
Based in Tuscany, KW Apparecchi Scientifici has been run from the Fabiani family since 1995. Thanks to the experience gained, it is today a dynamic company and one of the leading companies on the Italian and international market in the design and construction of systems, cold chain services and thermostating, in the various fields of bio-medicine, scientific research and industry.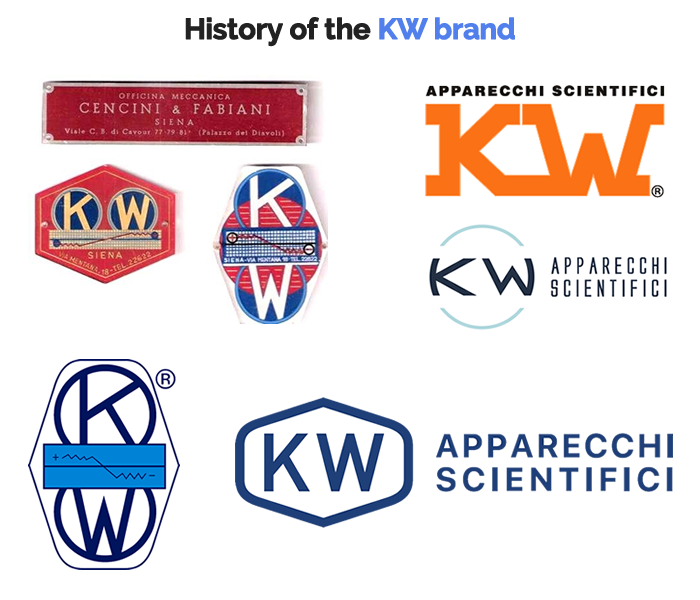 1953
Dino Fabiani founded KW (Kalt / Warm) Officine Meccaniche srl on the basis of the know-how gained in large industrial companies.
1961
Construction of the first -85°C freezer to support mass vaccination against poliomyelitis.
1960s
Construction of the first W and W/R thermostatic chambers for the pharmaceutical sector.
1970s
Construction of the first vertical freezer -85°C in two stages and with expansion by means of evaporative plates.
1985
Foundation of KW Apparecchi Scientifici srl in progressive replacement of KW Officine Meccaniche srl.
1990
Creation of the first Biological Bank® -85°C with two independent systems for maximum safety of conservation.
1995
The Fabiani family acquires complete control of the company, starting a path of intense technological development.
1996
KW is the first European company to use an innovative HFC refrigerant to reduce the environmental impact.
2001
Launch of a new Medical Project® brand line dedicated to the medical and pharmaceutical fields.
2005
Launch of the new -85°C Premium Line freezer, with innovative NEW ICE AGE KW CONTROL®.
2010
Evolution of production from an artisanal reality to a semi-industrial reality with a strong technological content.
2019
Launch of the new Eureka and Innovatec lines.
2020
Adoption of Enterprise 4.0 standards and start of production at a new site to supplement the historic site.
Our
certifications
At KW, quality is a fundamental value for the continuous improvement of products and processes. The numerous certifications, including medical devices, are the result of the commitment to satisfy even the most demanding customers.
Our
projects
KW also produces customized solutions, with a company division that deals with the design and construction of special thermostating, air conditioning and refrigerating products and systems, specific for the biotechnology, pharma and medicine field, the cold chain and the scientific research.
Our
team
KW employs over 40 people who design and build refrigeration and incubation machines.
Products and
plants
KW designs and implements specific technological solutions to cover the entire treatment chain, with catalog segmented by product lines.